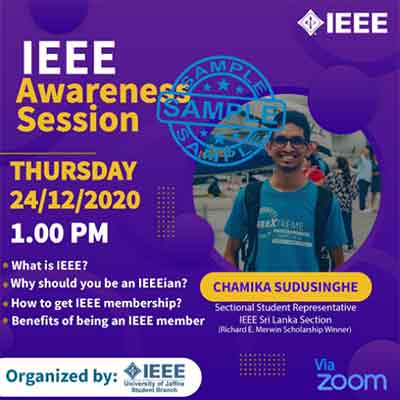 Sentouts offers range of customized special email marketing packages for different type of segments. We have numbers of ways we can extract your target contacts from our databases.
When you want to send an advertisement only for a specific people we can help you to find them easy. May be you have an advertisement to send a email campaign to importers of Sri Lanka. May be professionals of Sri Lanka. Some times you need to do a special email marketing campaign to vehicle lovers in Sri Lanka. What ever it is please contact us for the solution.
Some available databases: Importers. Exporters. Printers. Professionals ( Separately ), Apartment owners and related services. Government servants. NGO. CSR. Vehicle owners. International Schools. Tuition Teachers. Hotels. Club members.
All advertisements to be submitted as JPG / GIF / PNG / PDF formats within 200kb file size. Maximum image Width 600 pixels and Height should be 1000 pixels ( maximum ) with the image resolutions 72dpi. Please check the clarity before sending us. Test campaign can be arrange under some conditions.
Email from name ( 20 letters )
Email subject line ( 10 words maximum )
Flyer size (Artwork) 600 pixels (W) x 1000 pixels (H)
Body content as a text ( 20 words only)
Sentouts Email Marketing service is designed to provide greatest reach for customer communications virtually. Through our marketing efforts, we help you to make the most of creating personalized messaging, customer interaction and build a unique brand presence. Always select correct people to run your advertisement and get the results and analyze the behavior. Email marketing report helps you to get the real picture of your marketing effort and plan the future.
Study the email campaign report after the delivery if you need to get the maximum return for the investment. It always helps you to focus your future advertising campaigns. And also you can find what is to be done to reach the maximum.
Contact us today and explore what value direct can do to enhance your marketing efforts.
Purchase this Email marketing campaign package now.
LOOKING FOR A RELIABLE EMAIL MARKETING SERVICE?
Best Email Marketing service in Sri Lanka.
Make An Appointment Today With Our Online Form